Sharing is easy! Earn extra cash! Help a friend! Grow your business!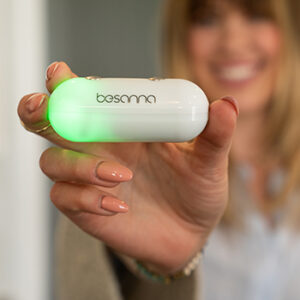 Once you become a Besanna customer you're automatically enrolled in Besanna's Affiliate Program. You'll receive a customized Referral Code via email.
Simply share your Referral Code with your friends and family to participate.
Besanna's referral program varies depending on the pricing option your referral selects:
Take advantage of our Power of 3 Convention Referral Promotion*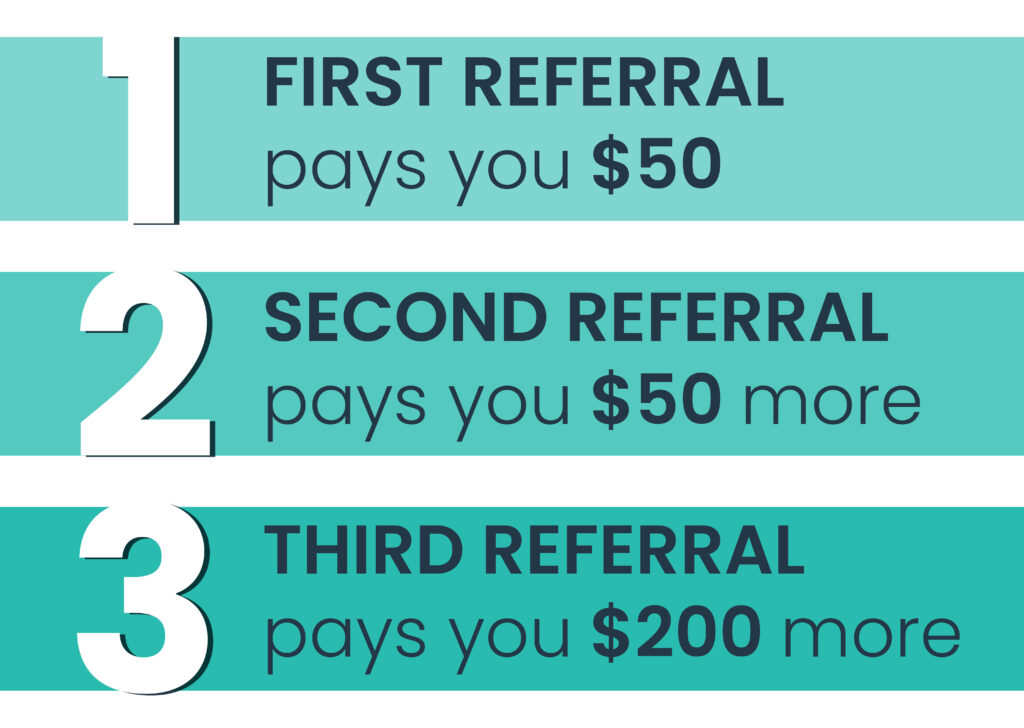 To participate, simply choose the 3 year plan below and pick up your scanner today.
You will receive an email shortly after completing your purchase with your new referral code. Share that code with others before they purchase to get a referral bonus. After only 3 referrals, your scanner and first 3 years of service is on us!
*Promotion details
All current customers can participate in referral promotion. Promotion begins September 12th and ends September 30th. $50 and $200 referrals only eligible with purchase of 3-year plan; monthly plan purchases are not eligible for this promotion. Limited to first 3 referrals only. Additional referrals paid at normal referral program rates. Referrals are paid on qualifying purchases only.