Take advantage of our Power of 3 Convention Referral Promotion*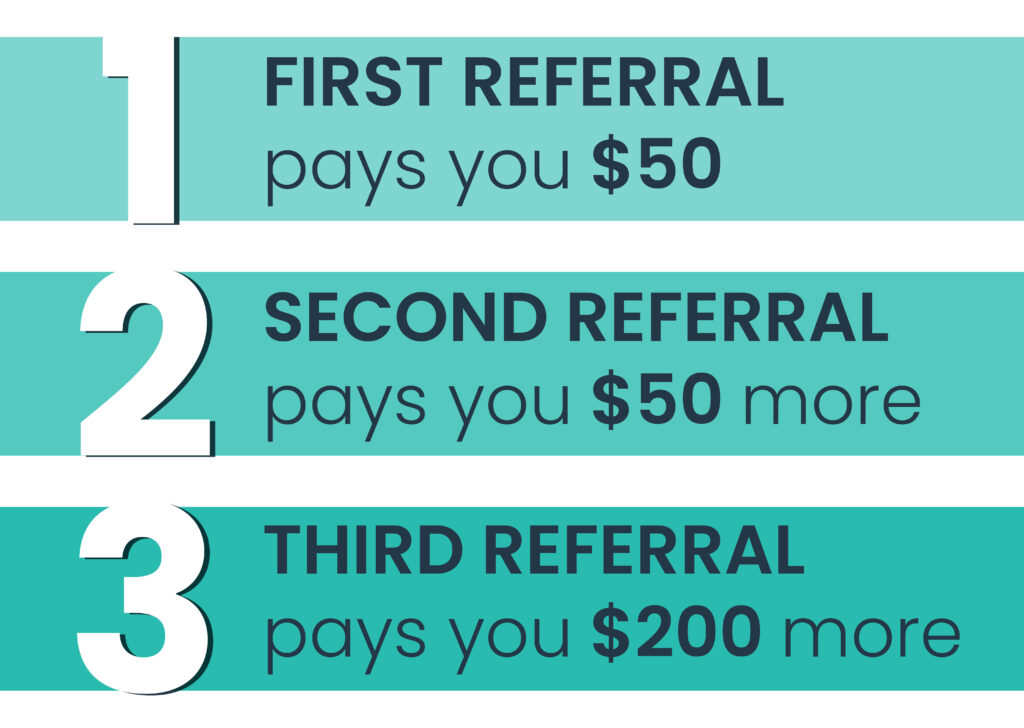 To participate, simply choose the 3 year plan and pick up your scanner today.
You will receive an email shortly after completing your purchase with your new referral code. Share that code with others before they purchase to get a referral bonus. After only 3 referrals, your scanner and first 3 years of service is on us!
Like and follow Besanna for a chance to win extra months on your subscription plan*
Increase your chances of winning by liking and/or following on multiple social platforms.
*Multiple winners will be chosen for each subscription plan. Subscribers on the monthly plan will win 1 extra month. Subscribers on the 3 year plan will win 3 extra months. Extra months will be added to the Subscriber's account. Winners will be notified directly by June 24.
*Promotion details
All current customers can participate in referral promotion. Promotion begins September 12th and ends September 30th. $50 and $200 referrals only eligible with purchase of 3-year plan; monthly plan purchases are not eligible for this promotion. Limited to first 3 referrals only. Additional referrals paid at normal referral program rates. Referrals are paid on qualifying purchases only.