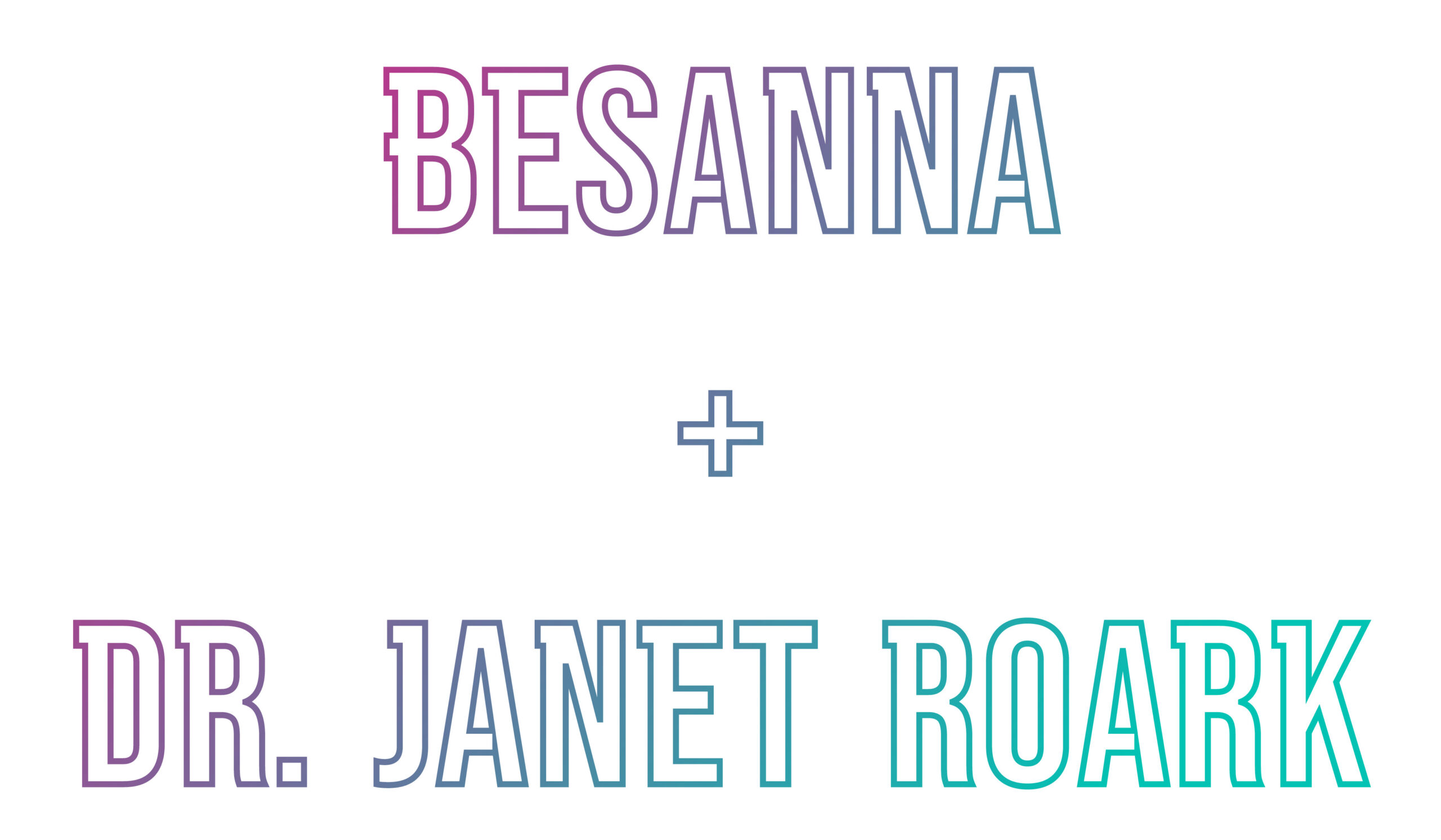 At Besanna, we share the same feelings that so many of you have: our pets are members of our family and deserve the same care.
That's why we originally developed the Besanna scanner–to better care for our pets by better understanding their needs.
With over 16 years experience in veterinary medicine, Dr. Janet Roark has dedicated her life to helping people and their animals.
She first became interested in essential oils for her personal health and soon recognized the revolutionary benefits of using oils with animals. Her first case was nothing short of miraculous, inspiring her to take this incredible resource beyond her local veterinary practice. From consultations and education to social media and speaking events, Dr. Roark has helped tens of thousands of people care for the animals they love.
Though she is recognized worldwide as the Essential Oil Vet, she is here to serve. As one of her clients shared, "Dr. Janet is amazing, compassionate, knowledgeable, caring and such a great problem solver when it comes to naturally taking care of animals."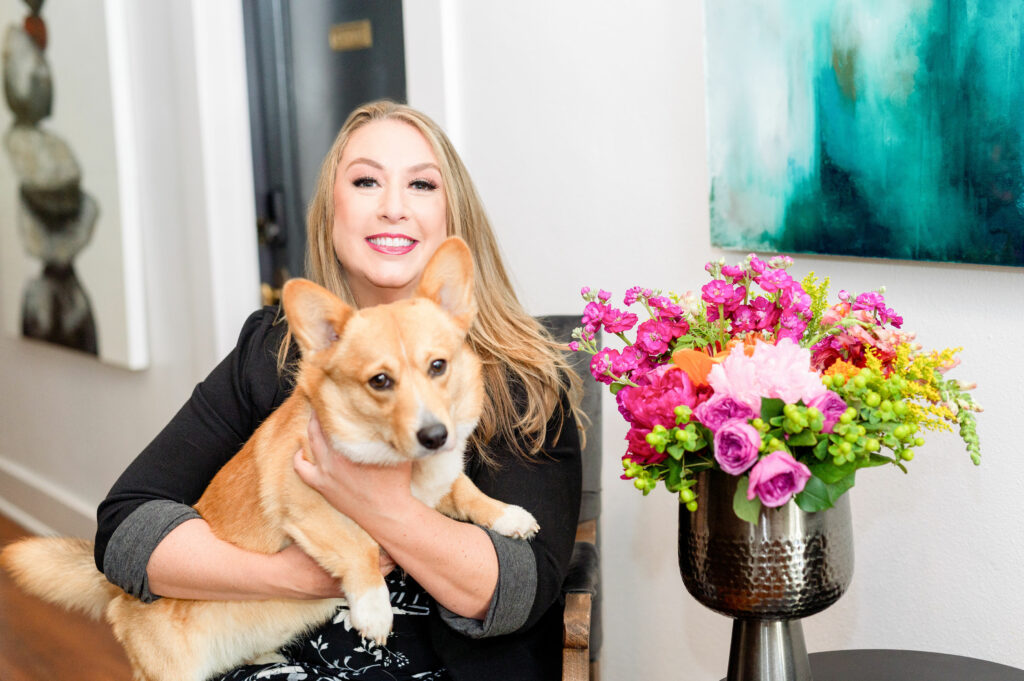 POPULAR SPEAKING AND INTERVIEW TOPICS:
The Truth About Using Essential Oils with Animals
Top 10 oils to use with dogs, cats, horses, or farm animals
Your Questions Answered: Q & A with the Essential Oil Vet
Finding Your Niche: How to Stand Out & Shine for "Your People" to find you
How did you get started with essential oils?
How can essential oils help animals?
What essential oils should people avoid using around dogs and cats?
What are your favorite essential oils to use with animals?
Is is safe to diffuse oils around pets?
dr.janet.roark@essentialoilvet.com
Get the Besanna scanner for your pet today!
Two pricing options available
Both of our subscription plans have the same great features